Small Business Loans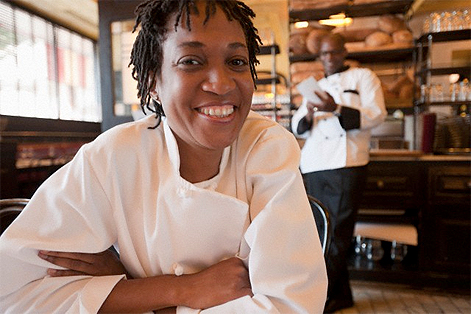 BlackTradeLines provides small business loans for African American Business Owners. Our directory members must meet the following minimum requirements to apply:

Must have membership with BlackTradeLines
Your business must have gross sales of $150,000 annually
Your business bank account must have an average balance of $3,000
Must have a personal credit score of at least 500 or more
Your business must be in operation for at least one year
Loan amount $5,000 - $250,000
Term 3 - 18 Months
Must be based in the US
NOTE: This is not one of those payday loans or cash advance preditory lenders. This is based on your personal credit of 500 or more and your cash flow. Fast and easy application process.

Decisions in as fast as 1 business day, funding in as fast as 2 business days upon approval.